Links
When One American Is Not Worth The Effort To Be Found, We As Americans Have LOST
APRIL 2020 EVENTS CANCELED
Pool Tournament
Board Meeting
Membership Meeting
Vet's Birthday Party
Holland Blessing
D-DAY Plus for 2020 has been canceled.
This year's car show to benefit D-Day Plus has been canceled. No future date has been scheduled.
We have canceled our Burrito Dinner until further notice due to the coronavirus scare.
As always, thank you for your support! Check back for updates.

Pages Will Open In A New Browser Tab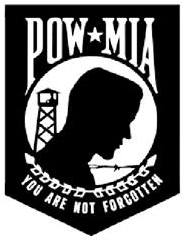 ROLLING THUNDER NATIONAL
Website
Facebook Page
ROLLING THUNDER MICHIGAN CHAPTER 1
Website
Facebook Page
ROLLING THUNDER MICHIGAN CHAPTER 5
Website
Facebook Page